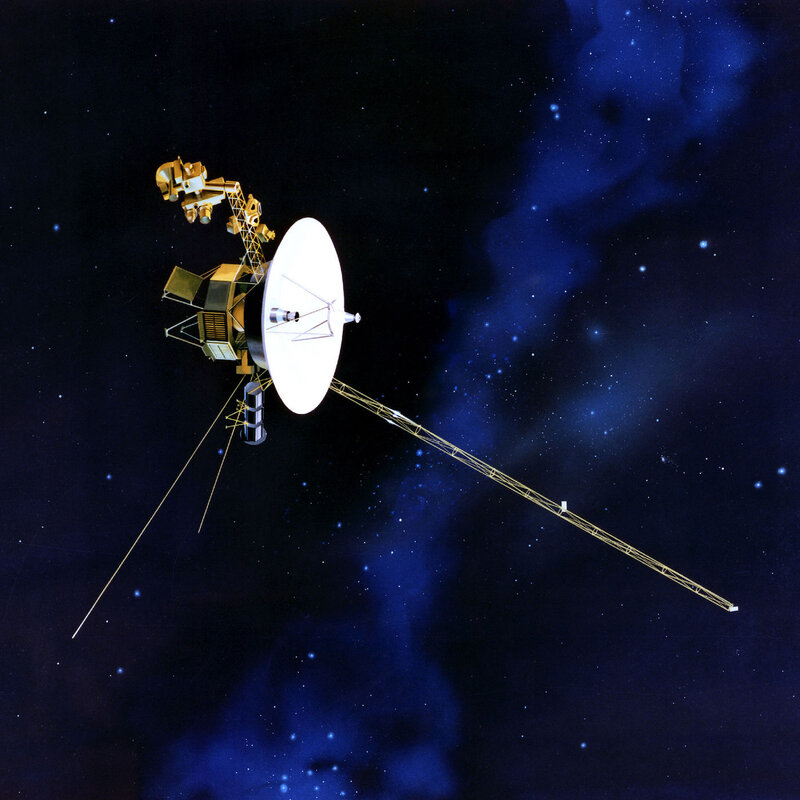 This event has ended
Tue Oct 30th 2018, 21:00 (GMT-04:00)

Atlanta
VOYAGER 067: 2018.10.30 - Solid Soul
This week's very funky semi-retro house is a tribute to Soul Train and the early days of Solid Gold. These shows didn't just showcase the popular dance music of the day, they reminded us that despite whatever troubles the world contained there was also joy.

If you have no idea what I'm talking about you are officially a damn kid and should get off my lawn.