Corona Radio Live From 7.p.m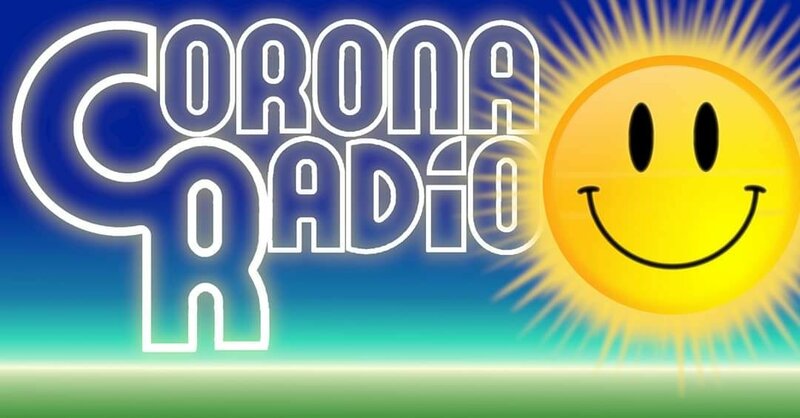 This event has ended
Fri Mar 20th 2020, 19:00 (GMT+01:00)
Corona Radio Live From 7.p.m

Your Speakers
Join Stacey Hugs + Danny Mekanik as they go live for Corona Radio.

You are invited to tune out from all the worries that are happening right now across the world,
And tune in to some music to elevate your spirits, rise your vibes, and keep that little immune system of yours in a happy healthy state.

We are planning some live, in the mix sets for you, as well some prerecorded mixes sent in just for you.

Let us take you on a musical journey....
to raise your vibrations
because as we all know,
what the world needs now,
is love....sweet love!

Be Kind, Be Gentle,

This my dears, is a Great Big Cosmic HuG To YoU!!


And If at any point the music goes down, at all during broadcast..
stay with us guys.
As we are all in different parts of the world right now running on one broadcast station... it makes it a little tricky sometimes. Thank you!

We may have a few hours break before sunrise, but fear not, will be back online Saturday MidDay.